AWRCO's Quick Ship Special Deals!
American Wholesale is your #1 source for wholesale refrigeration equipment, and now you can explore our quick ship special deals for unbeatable prices on new and used panels, walk in coolers and freezers, refrigeration systems, supermarket cases and more! These deals are ready to go for fast shipping to your door. Contact our sales team at (877) 220-8882 for more info.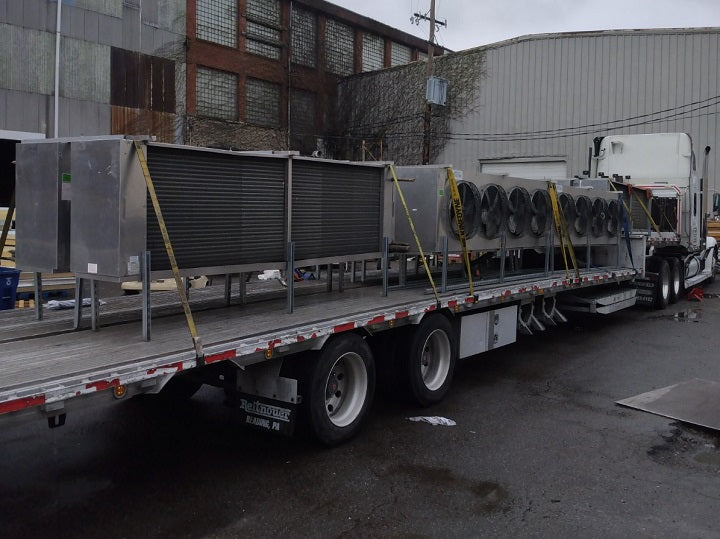 Fast and Safe Shipping
Our experienced crews load your order securely to prevent damage and ensure your equipment gets to you as quickly and safely as possible.